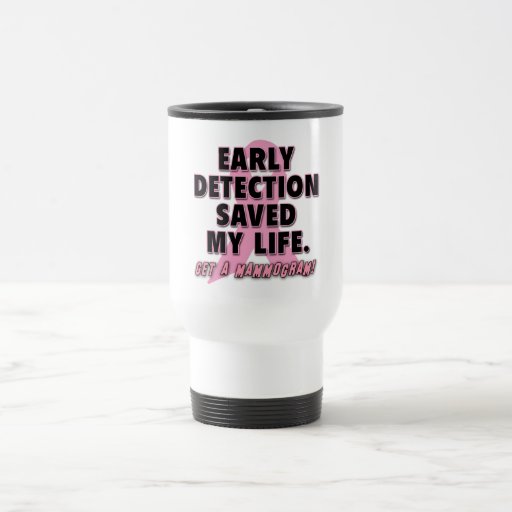 The news about the death of Ekiti Dep. Governor at age 52 due to breast cancer is very sad, indeed. Breast cancer is increasingly becoming the leading cause of death of Nigerian women above child bearing age. Whereas the deaths of prominent Nigerians make news headlines, countless unknown Nigerian women in their small corners are dying needlessly due to this disease that the advances in medical research is proving survivable even curable.
Late presentation due to ignorance is our headache in the fight against breast cancer in Nigeria. The most annoying, so pervasive and deeply entrenched is the false belief that breast cancer is caused by spiritual attack. That's Pentecostal lexicon! If you care to know, the craziness that you can pray away lump is sending many Nigerian women at the peak of their productive lives to the graves at an alarming rate. How else can I put it for Nigerians to pay attention? May be in capitals – YOU CANNOT PRAY AWAY BREAST CANCER, my people.
Quote me. It is frustrating to hear that even educated high income women diagnosed with breast cancer expect miracle healing when they ought to know better. I can understand a low income woman patronizing the church after all miracle healing operates on "cure now and pay later with thanksgiving". Tell me, how many have survived through that route? It is a gamble that ends with a sad note. All end up in the hospital with 4th stage breast cancer when little can be done. Until government at all levels deploy resources to raise awareness and create access to affordable treatment and care, Nigerian women will continue to die untimely due to breast cancer. Aside government, if you are concerned about this needless death toll, make a commitment today and join Breast Cancer Association of Nigeria (BRECAN) to fight to end breast cancer for all.
We "siddon luk" too much and watch things go horribly wrong in this country. Think of what you can do as an individual. Don't wait till your relative gets breast cancer! I know you will say God forbid – typical Nigerian.
Posted by Betty Anyanwu-Akeredolu
Founder/President, Breast Cancer Association of Nigeria (BRECAN)
---
This is a very sad loss and one can only send condolences to her family, friends and Ekiti State as a whole. I am permanently an advocate for prayers but I also agree that a lot of people are ignorant about their disease and are hypocritical about their choices. I see a lot of women in the clinic who will only tell me about resort to prayer when I suggest they will need an operation. If you were to prescribe some expensive drugs, they dont bother to pray about such. I wish all Nigerian women will hear of the death of another prominent woman and all work together to raise awareness about the dangers of late presentation of breast cancer. I was terrified a few months ago when a beautiful female bank executive walked into a consulting room of one of my Professors. On undressing behind the curtains, the cancer had eaten up the whole of the right breast and this madam was still talking of waiting until June when she can get a leave to travel abroad for treatment. I am certain that the best breast cancer center in the world would have little to offer her. Sadly many Nigerian politicians, the rich and the elites equally present with different cancers in late stages and the first reaction is usually to demand for a referral letter to a center abroad. Unfortunately many of the specialists in the Western countries they travel to may never have seen or managed the kind of late stages of cancers we export to them since the majority of cancers they treat are detected early by screening the populace. Certainly we need to help ourselves as a people. We need to join hands together to promote awareness of breast and other cancers, and we need to continue to appeal to our governments at various levels to facilitate early detection and subsidize treatment of cancers. Daily we are reminded, God is not a respecter of persons. As at today, at least 3 Nigerian governors are taking treatment for different cancers in different centers abroad. Maybe God will use these situations to touch the hearts of our leaders. Dr AO Adisa